December 2, 2013: Hello. Welcome to my personal website. You seem nice.
The 2013 Supreme Court term is well under way. Track the laughs that the Justices get in real time, sort of, by following me on Twitter @SCOTUSHUMOR. Just recently, Justice Kagan talked about my laughter standings for like a whole minute in a conversation with Dean Minow at Harvard. She referred to me as "somebody." Check out the video here (at about 9:50).
I'm currently hard at work researching and writing a book for Beacon Press, tentatively entitled "God is Not Always Green: When Religious Practice and Environmentalism Collide." The research has involved lots of travel to places around the country and the world where religious practices happen to have effects on the environment, including Guatemala, Mexico, Singapore, Hong Kong, Taiwan, and India. Here are a few short pieces I've written about my travels: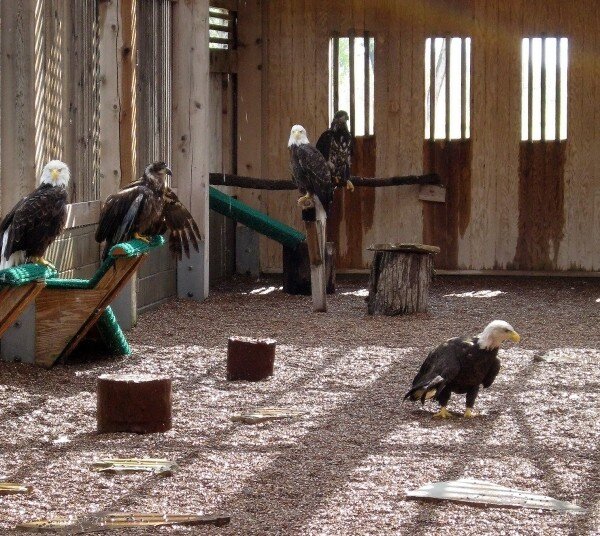 A piece from National Geographic Newswatch on a tribal eagle aviary in Oklahoma.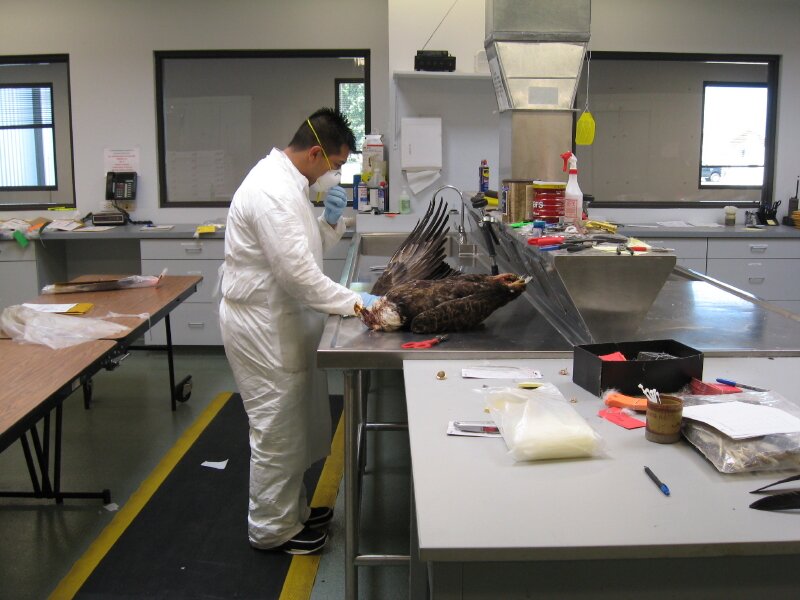 A piece from a cool legal journal called The Green Bag on the National Eagle Repository in Colorado.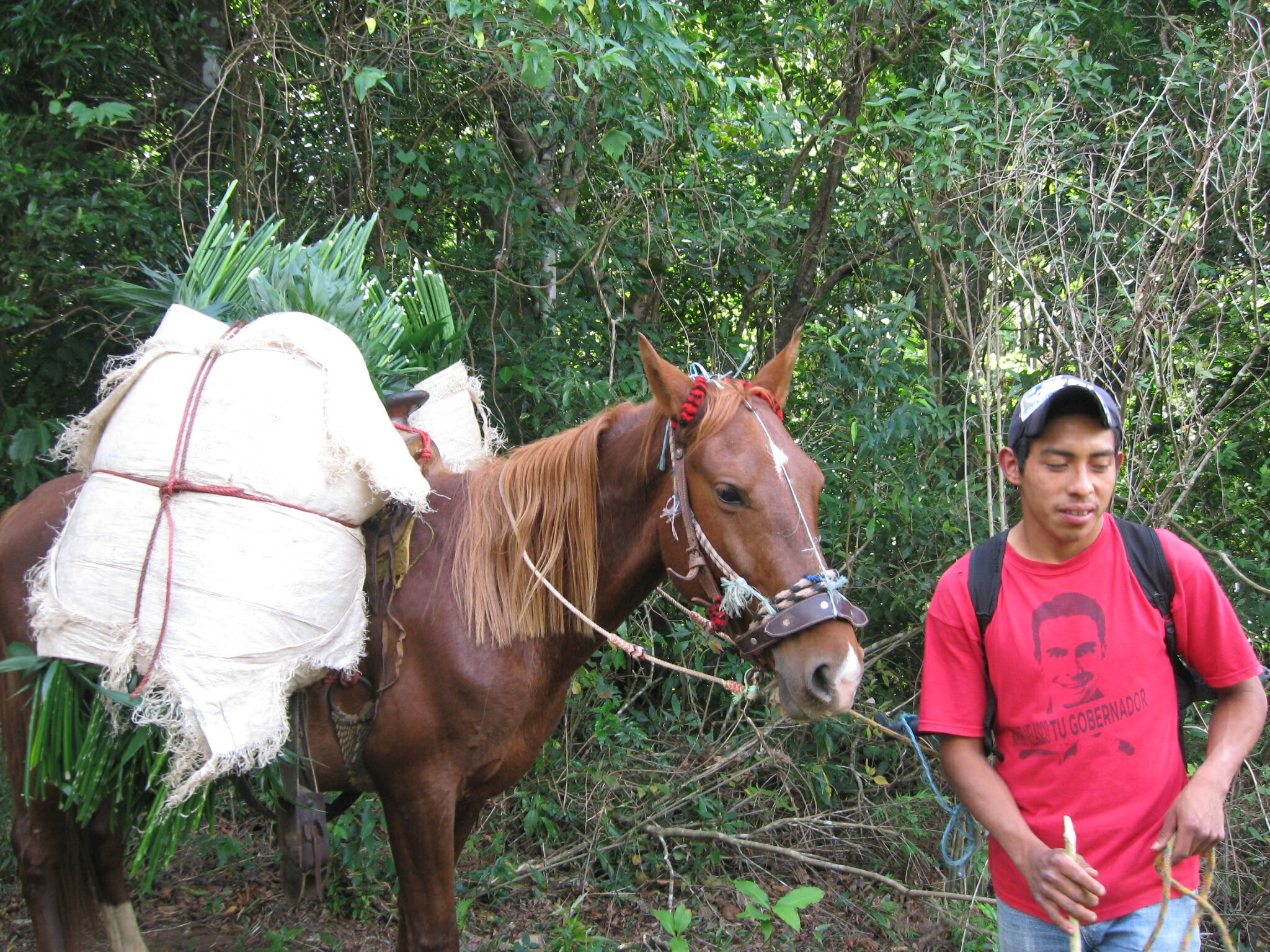 A piece from Slate on my trip to northern Guatemala and southern Mexico to research sustainable palm harvesting (connected to Palm Sunday)
Anyway, thank you for visiting. By clicking on the links to the left, you can read some of my published stories, take a look at a few of my paintings, see a list of my published scholarly articles, find out where I'll be speaking and reading, view some videos I've made, learn about my pretty much Nobel Prize winning study of Supreme Court oral argument humor, and get a nice snack, among other things. You can also learn about my three published books:
Enjoy!